Skoda Kodiaq SUV – 6 Things You Didn't Know About It
Read here the 6 Exclusive Facts You Didn't Know About Skoda Kodiaq SUV. Check out what's new and surprising Skoda Kodiaq SUV.
The Czech carmaker officially marked its entry in the full-size SUV segment of the country by launching the much awaited, Skoda Kodiaq at Rs 34.49 lakh (ex-showroom pan India). However, the Kodiaq's price was expected to be lower than its current tag. Earlier speculated to be introduced in only two variants, Skoda brought in only the top-spec Style variant in India. A proper seven-seat SUV, the Skoda Kodiaq rivals with the old school Ford Endeavour and Toyota Fortuner. Scroll down to read what are those small yet significant things about the Kodiaq.
1. Detachable Boot Light
The Skoda SUV Kodiaq gets an exclusive detachable boot light. That said, you can power-on the boot lamp and then detach it to use it as a lighting source. Interesting feature, isn't it?
2. Space For Two Compact Umbrellas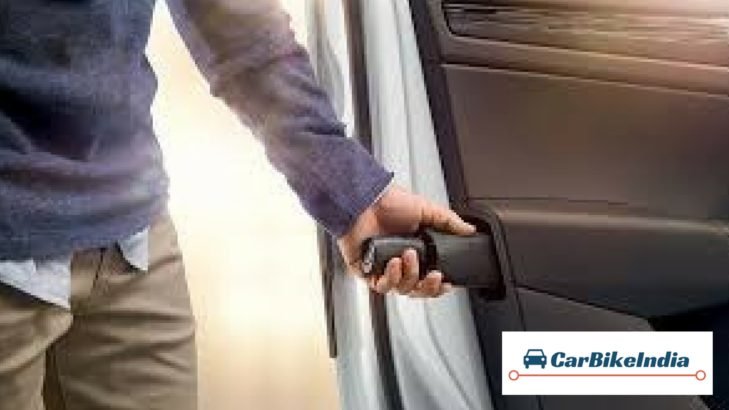 Skoda is famous for adding minute yet practical features to its cars. In Skoda Kodiaq, it has come up with the storage of two compact umbrellas in the opening at the front door. Not only this, these holes have proper drainage system to evacuate the remaining water from the wet umbrellas.
3. Folding Seats That Create Massive Luggage Space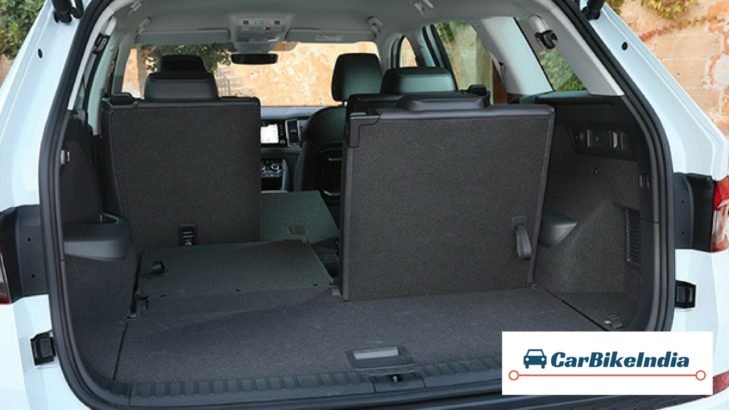 The best part about the Kodiaq SUV is its versatile seats, which can be folded in a variety of ways to give the user a complete freedom of choosing the right balance between passengers and luggage. With all seats up, the boot space measures 270 litres while with middle and rear seats down, a massive space of 2005 litres is liberated.
4. Nine Airbags! Segment-first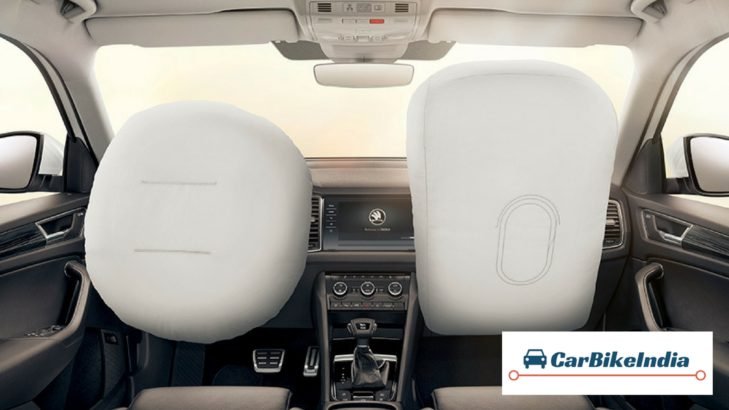 Skoda takes the safety aspect a notch higher in the Kodiaq SUV. It offers segment-first nine airbags. Contrarily, the Endeavour and the Fortuner offer seven airbags each.
5. Plastic Door Edge Protector, Amazing Feature
The plastic door edge protector is yet another interesting feature in the Kodiaq. The edge protector works on the 1st and 2nd row door. It comes into action as soon as the door is opened and tucks in, when you are about to close the door.
6. Skoda Kodiaq SUV Delivery Starts At…
Last but certainly not the least, the deliveries of the newly launched Kodiaq will begin from November 2017.
Read Here 2017 Hyundai Verna Expert Review…
Tata Nexon SUV Launched at Rs. 5.85 Lakh (Ex-showroom Delhi) | READ CAR DETAILS HERE